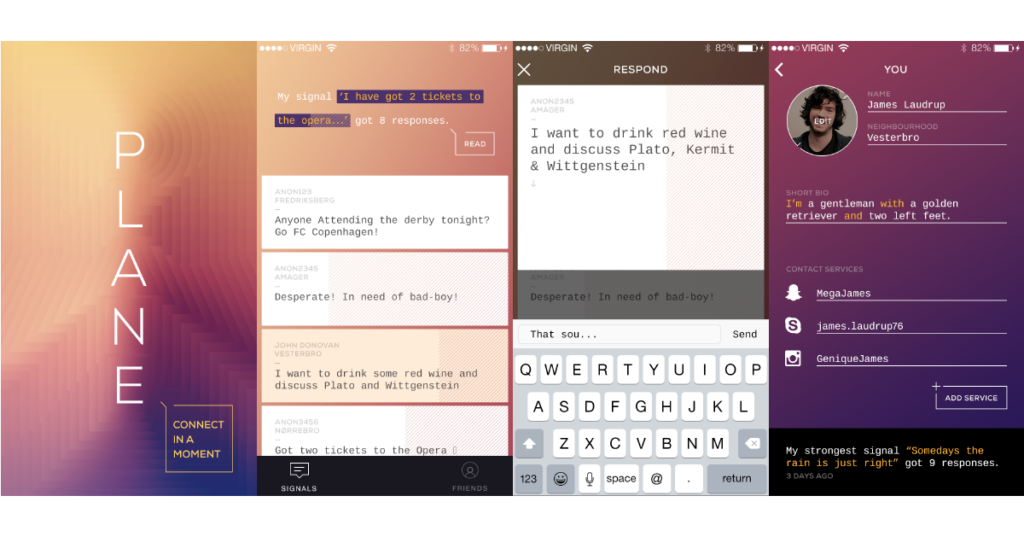 Project Overview
Creating a new type of social messenger service focusing on connecting strangers in the same area.
The Challenge
Entrepreneur Tim Alisson came to us with an idea of is a semi-anonymous social messenger. This was at the height of Tinder's popularity and Tim saw an opportunity for a new type of service that was aimed at designed to connect new people in new places. Coming from a design background himself Tim had many ideas and lots of input and it was clear that this was a project that he felt very passionate about. In addition, to help to develop his idea we were asked to create a unique visual style that would really stand out.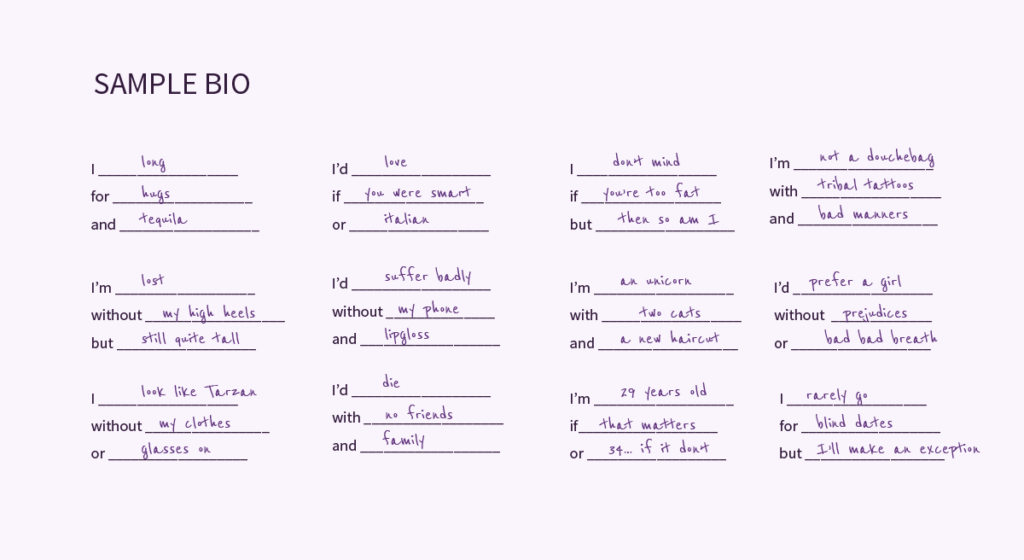 The Topp team consisted of myself and a visual designer. On Plane's side, there was a single developer and Tim himself. My role was to develop the concept from his vision, create structure & flows for the developer as well as come up with new patterns and ideas. The main concept revolved around the idea of the users' sending out a 'signal'. This signal was a public anonymous message that got weaker over time – unless people engaged with it. The idea was to reward good conversations while low effort or 'shit-posts' would disappear quickly. Once someone replied this opened up for a private chat with the creator of the signal. After the conversation, which was also designed to be temporary, the two users had the option to swap personal information, connect and continue the conversation with any service, or in real life. The service also included various tools aimed to facilitate the creation of signals, the conversation, and break the ice.
The Result
Evidently the app wasn't a great commercial success, and the style hasn't aged too well – but overall it had its merits and the design patterns were novel and fresh for the time. It was featured on TechCrunch and LA-Times