Below is a selection of projects I've done in my spare time.

Dead '78 – Digital Game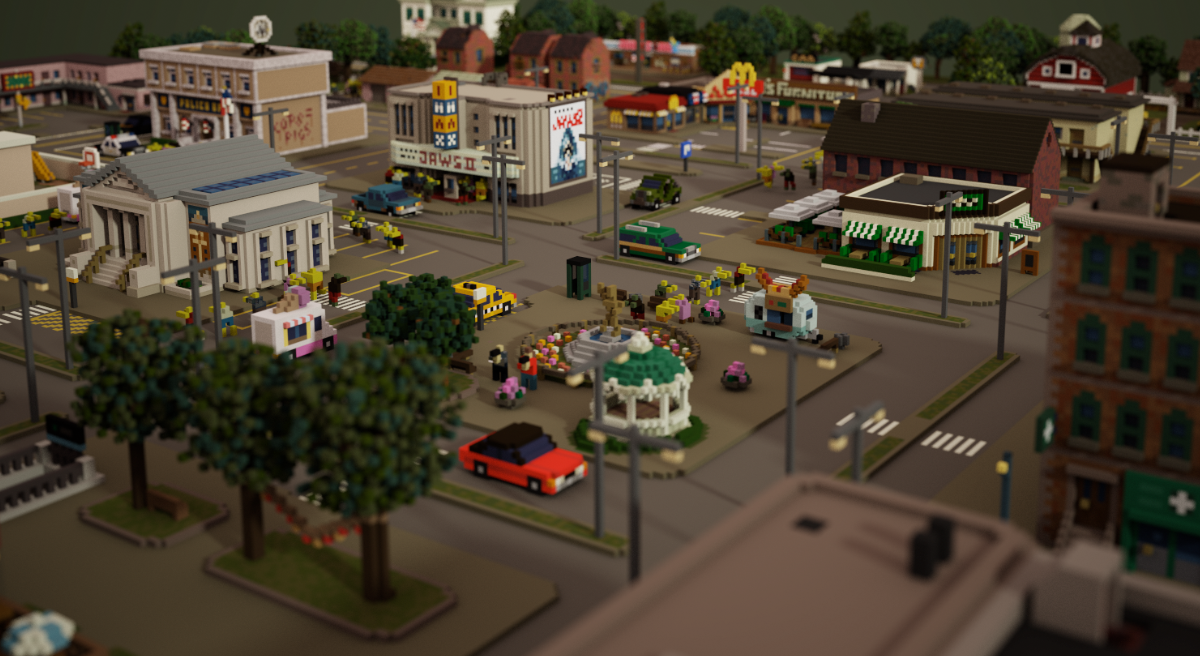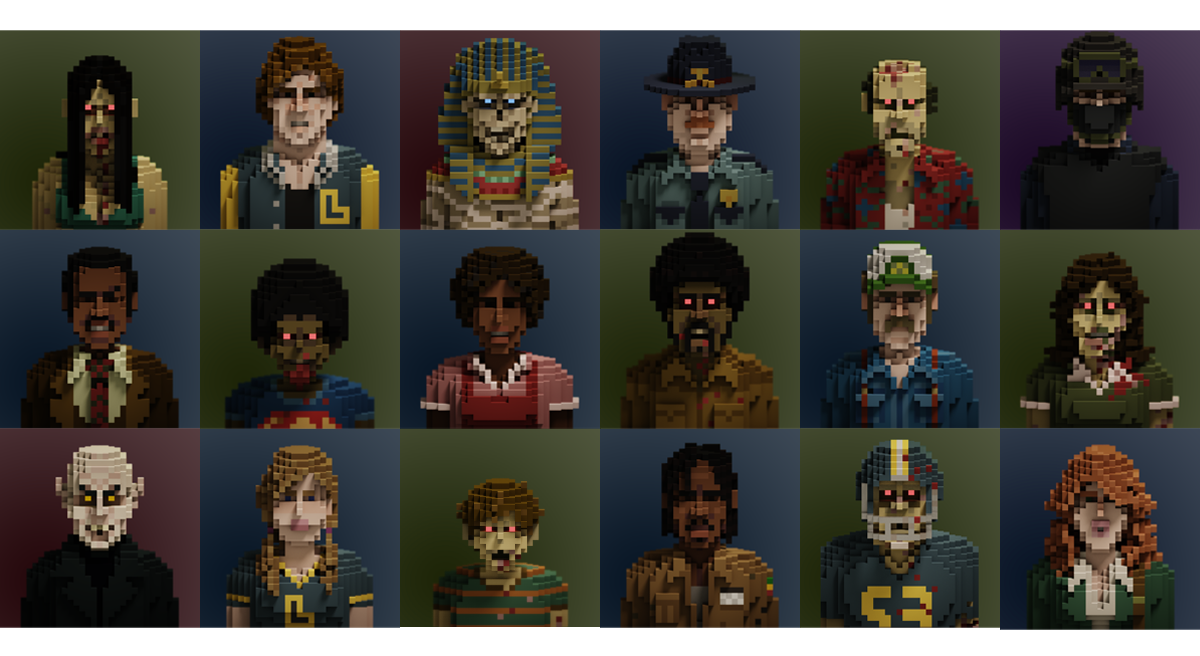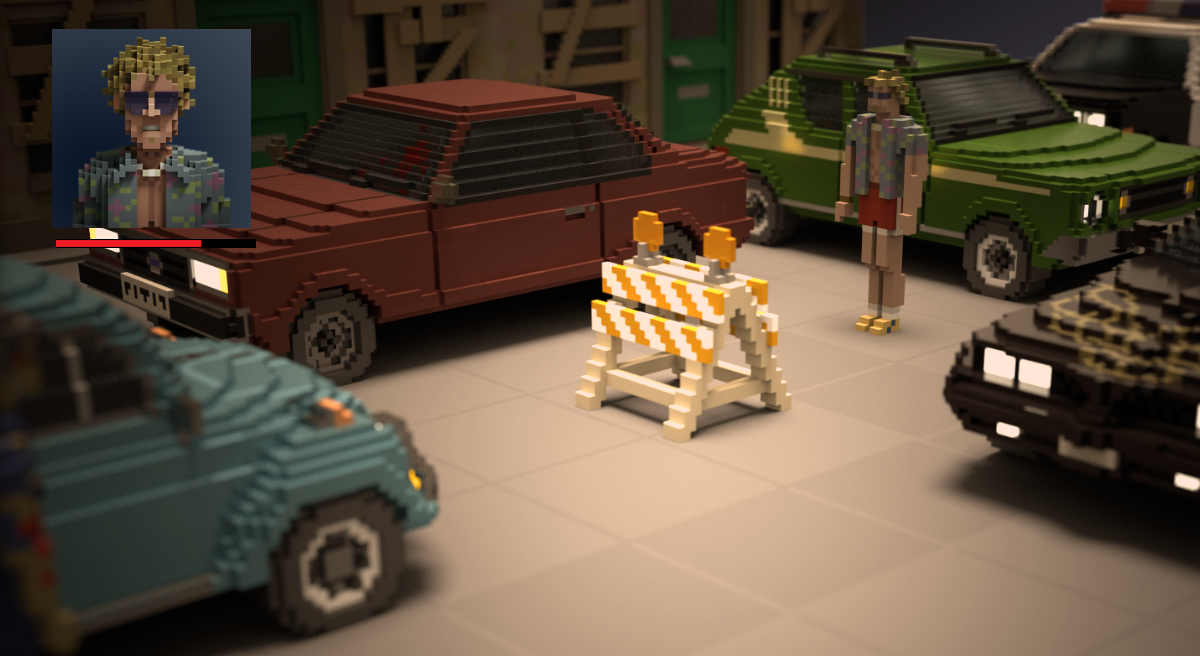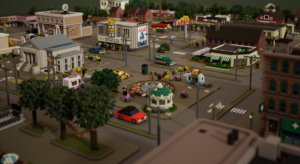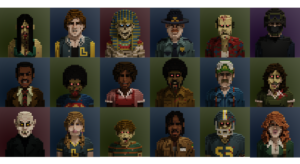 Dead '78 is a turn-based zombie-RPG set in 1978, currently in development. This game uses Voxel graphics. The game map features 49 tiles that can be re-arranged to create different town layouts. There are 15+ characters to chose from.
The Quantum Complex – Card Game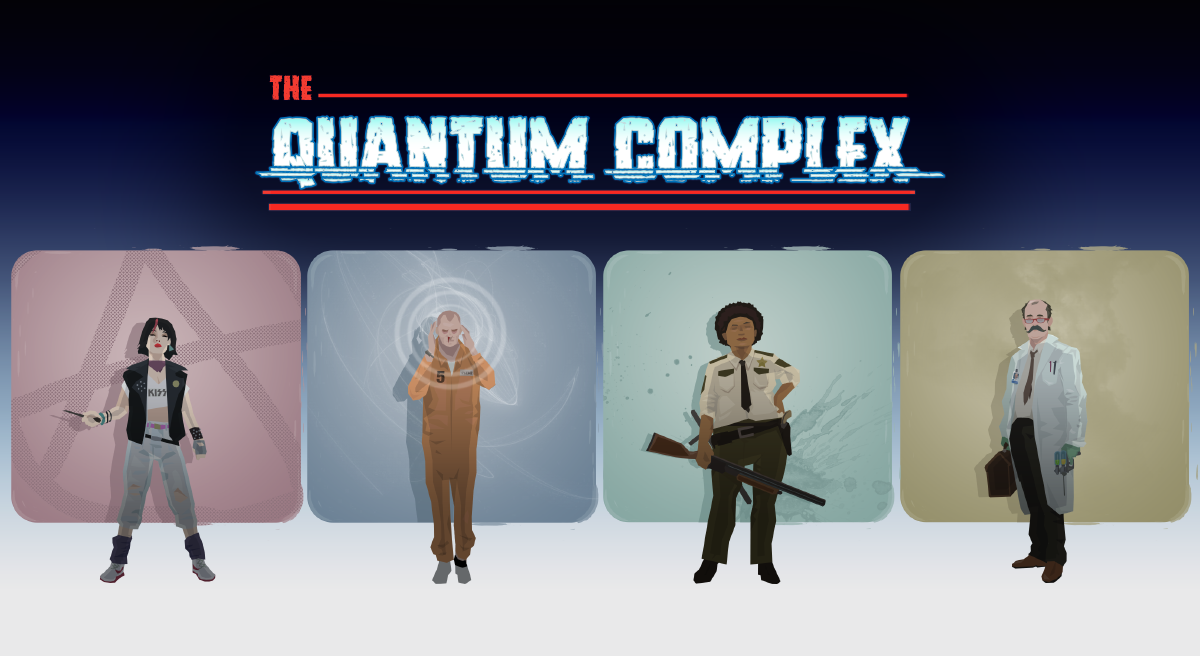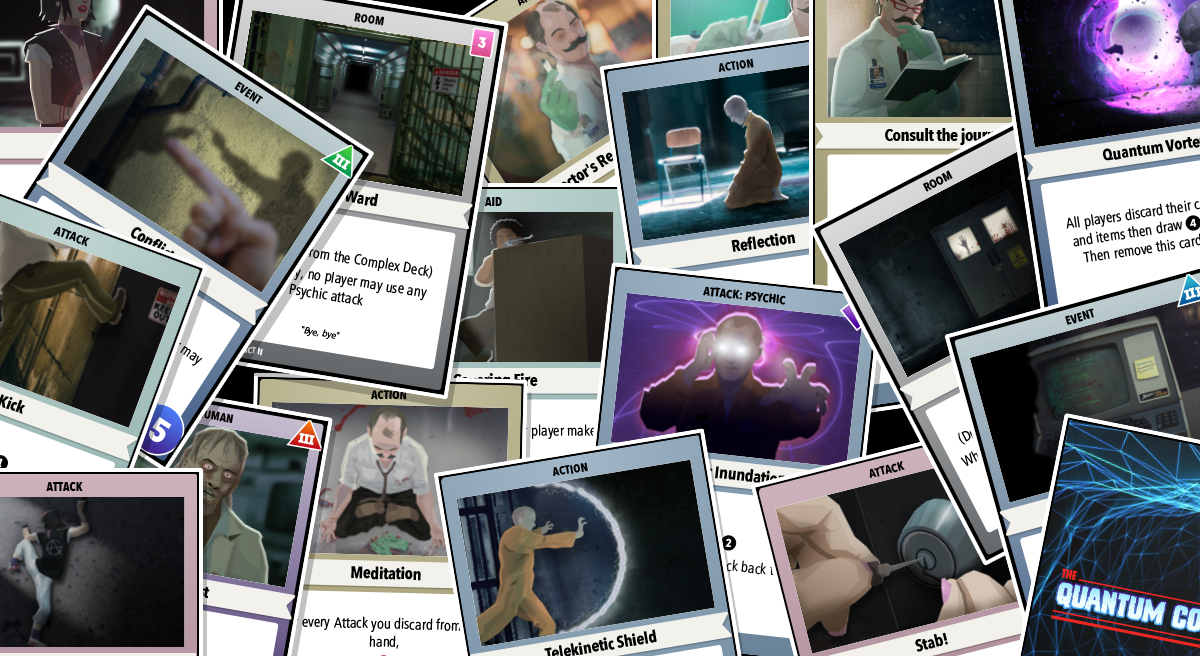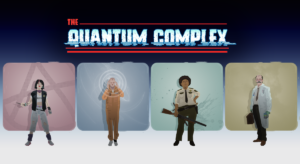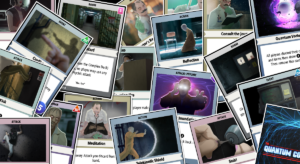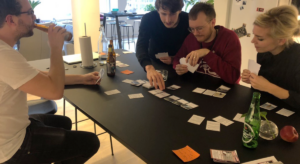 The Quantum Complex is a co-operative card game for 3-4 players. The game takes place in an American small town in the early '80s: A port to another dimension has been opened, and the players must co-operate in order to seal it, facing all types of inter-dimensional madness. For the visual design, a collage technique combining illustrations and photos was used.
Ragnarike – Digital RPG Game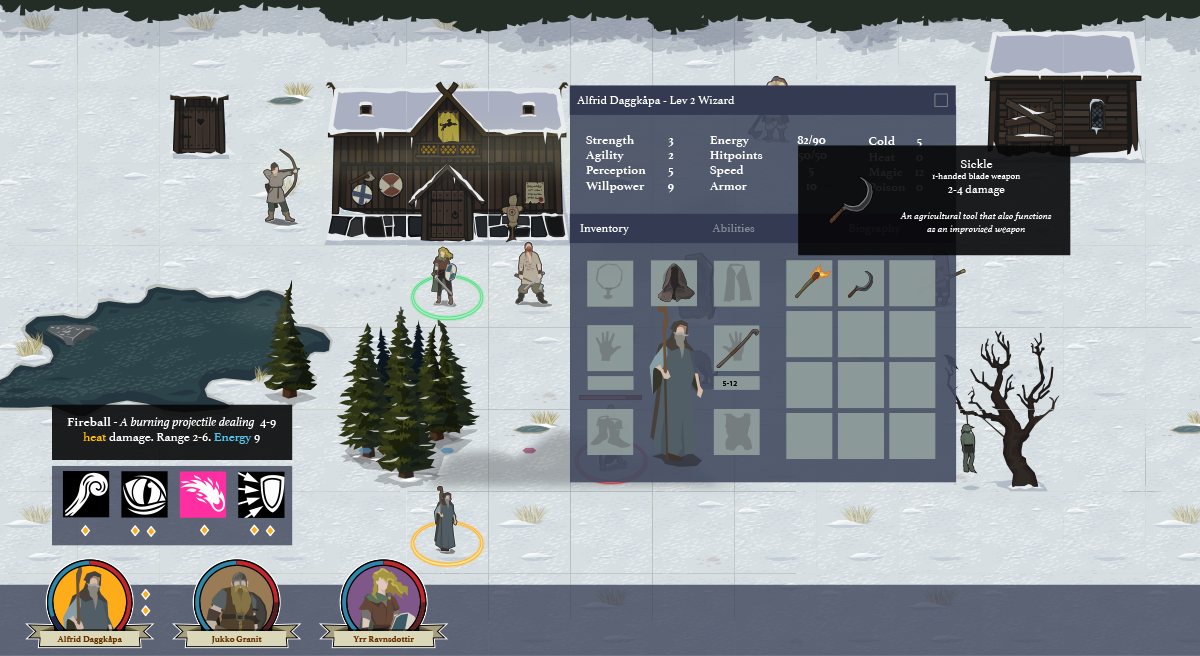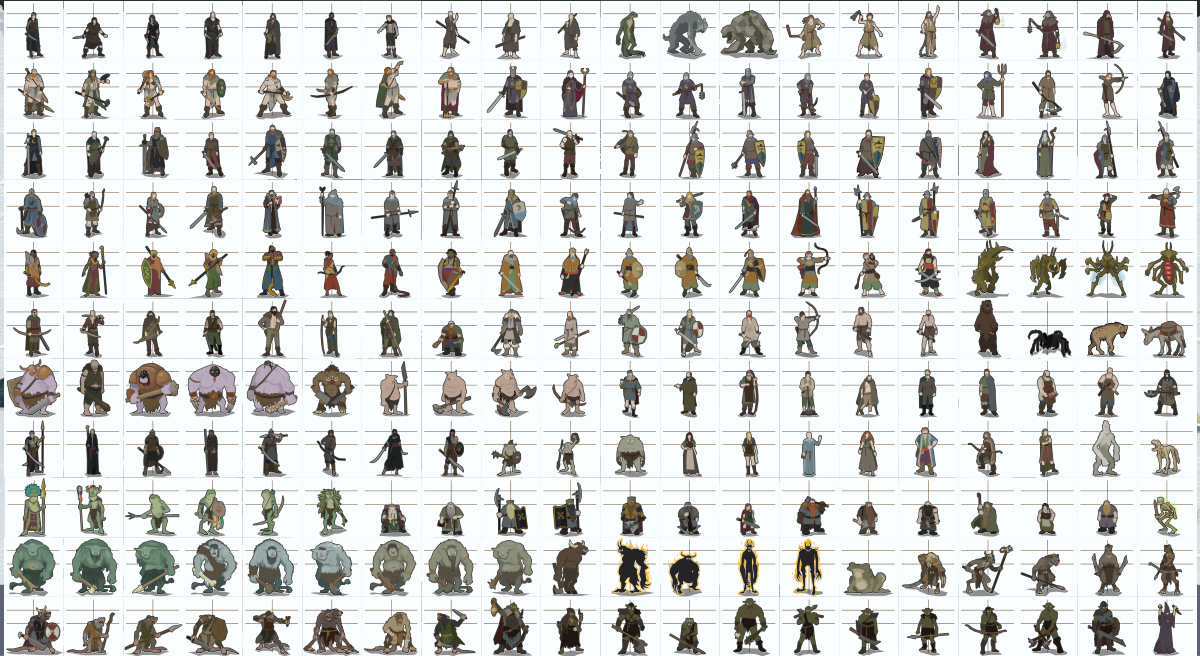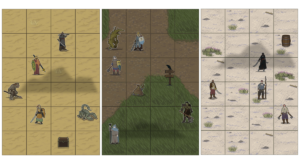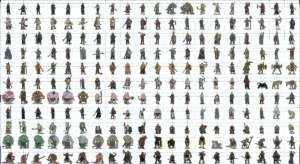 Ragnarike is an abandoned project I worked with on and off for a few years. It was supposed to be a grid/tile based RPG/Roguelike. Unfortunately, my grand ambitions were not very realistic. It would have taken too much time to realize the project as a 1 or 2 person hobby project. A lot of visuals were however produced, exclusively made in Illustrator.
Atomic Pinball Collection – Music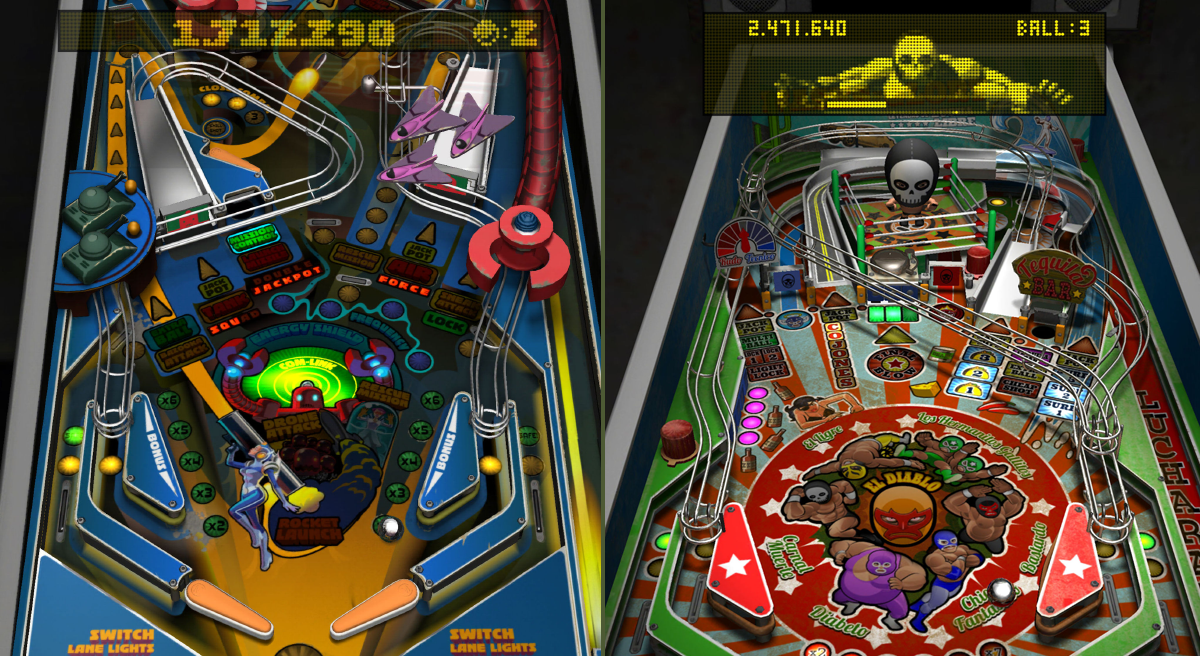 While at for Color Monkey I was working with the two pinball games 'Masks of Glory' and 'Revenge of the Rob-O-Bot'. In addition to working with the overall concept and narrative, I was the sound director and designer. This meant doing 100+ sound FX. Writing dialogue, voice-casting and recording. I also wrote and recorded all music that can be found below.
Heiko – the band
Heiko is less of a band and more of a family. I and my 3 friends have been playing rock together since our early teens. With the years, less and less frequently but we never really quit. As the years has past, the sound and genres have changed, but the bandmembers and spirit remains the same. I play lead guitar, occasionally sings back-up, and is the main songwriter for the band.